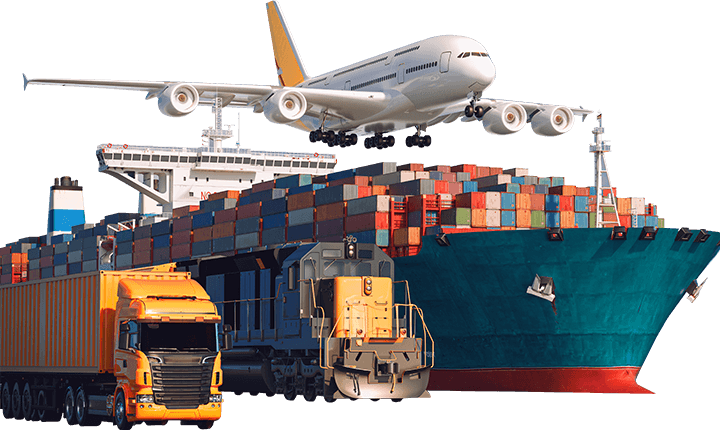 Affordable and Convenient Shipping from the UK to India
Jetkrate is your one-stop solution for shipping from the UK to India. As many of the UK brands are not available in India, the only place for Indians to get their hands on them is through the brand's official UK website. However, not many of them offer international shipping services to India. We can ship all your UK products to India in the most convenient, affordable, and hassle-free manner.
Why Jetkrate for Shipping from the UK to India?
As one of the leading global mail forwarders, Jetkrate has established long-standing relationships with trusted shipping partners like FedEx and DHL. Here are some of the reasons why many Indians trust us to ship their packages from the UK -
Affordable UK to India Shipping
One of the primary concerns for anyone looking for shipping from the UK to India is the shipping cost. We understand the needs of our customers and have made sure our shipping fee is highly competitive. The last thing you'd want is to spend more on shipping than you've spent on shopping. Rest assured, we offer the best UK-to-India shipping rates to help you save more.
Customers can visit our Pricing page for an instant estimate of the shipping charges. Simply visit the page and choose your destination along with the item to ship or its dimensions to know the estimated shipping fee within seconds. For any concerns, you can reach out to us through the 24x7 Live Chat feature available on our website.
Multiple International Shipping Plans
Need a package urgently delivered from the UK to India? We offer Express and Economy shipping services via our delivery partners to keep up with the requirements of our customers. For complete peace of mind, many of the shipping plans also come with insurance and live tracking. Moreover, we offer various additional services like Package Repacking, Consolidated Shipping, and more.
Shopping Concierge Service
Many UK retailers don't accept international payments. To eliminate this inconvenience, we offer a Shopping Concierge service. With this feature, customers can submit a personal shopping concierge service request by providing the details of the product/s they want to purchase. On behalf of the customers, our service representative will make the purchase.
How to Place a UK-to-India Shipping Order with Jetkrate?
To offer enhanced convenience to our customers, we've streamlined the entire shipping process. Here are the 3 simple steps you can follow to place your shipping orders -
Register for a Free Account
Visit Jetkrate and register for a free account to receive the address of our local UK warehouse. A Jetkrate account is completely free and there are no ongoing subscription charges. You only pay the shipping fee according to the destination and the products you want to ship.
Once you have the warehouse address, you can start shopping from your favorite UK store. When checking out, simply enter our warehouse address as your delivery address.
Once the package arrives at our warehouse, we send an email confirmation. After receiving the confirmation, customers can log in to their Jetkrate account, choose their package and shipping plan, and pay the shipping fee. Once the payment is confirmed, we'll ship the package to the provided Indian address within a single business day.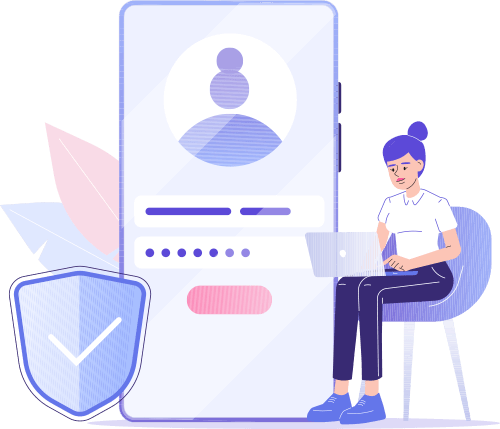 UK to India Shipping Made More Convenient with Jetkrate
If you're looking for shipping from the UK to India, Jetkrate is the perfect shopping companion. With zero hassles and cost-effective services, we'll ensure your UK products reach your doorstep in India at the earliest and in perfect condition.
So, what are you waiting for? Register for a free Jetkrate account and start shopping.