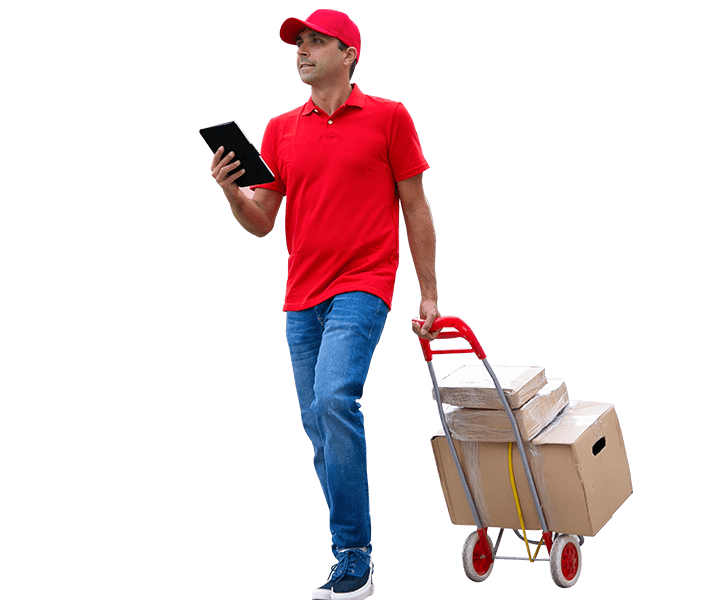 Safe and Secure Shipping from the UK to China
Searching for the best shipping from the UK to China? Trust Jetkrate. Our established shipping network combined with transparent and affordable pricing makes us the go-to solution to get your packages shipped to China from the UK.
Be it a single product or multiple products shopped from various UK retailers, we will ship them to your doorstep in China at the earliest.
Why Jetkrate for UK to China Shipping?
Here are some of the reasons why our customers in China trust us for shipping packages from the UK -
Transparent and Affordable Pricing
Affordability is one of the reasons why people choose Jetkrate for all of their UK-to-China shipping needs. We have one of the most competitive shipping fees and a transparent fee structure with zero hidden costs. You can also visit our Pricing page to instantly get an estimate.
At Jetkrate, our team works 24x7 to ensure the fastest shipping from the UK to China. We understand you want your packages to get delivered to you in China as quickly as possible and have built standardized procedures to avoid any downtime.
Trusted Delivery Partners
We work with FedEx and DHL for our UK-to-China shipping orders and offer Express and Economy shipping plans. Be it tracking your package or selecting a shipping plan as per your requirements, we offer enhanced convenience and flexibility to our customers.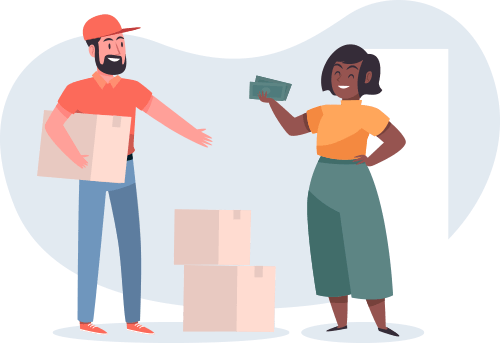 Want to get multiple products shipped to China? Save money with our Consolidated Shipping service. The service allows you to shop from multiple UK retailers and get all the products shipped to your China address at once. We offer up to 30 days of free warehouse storage facility.
For enhanced convenience, we also offer our customers a host of additional services. For instance, you can use our Shopping Concierge service if any of the UK stores you want to shop from do not accept international payments. Check our Services section to learn more.
How Does Jetkrate Shipping from the UK to China Work?
Follow this simple 3-step process to place your UK-to-China shipping orders with Jetkrate -
Create a Free Jetkrate Account
Register for a free Jetkrate account by providing some basic details, like Name, Email, and Location. On signing up, you receive our UK warehouse address.
Shop from your favorite UK stores and enter our UK warehouse address when checking out.
Place Your Shipping Order
Once your package reaches our UK facility, we'll send you an email confirmation. Upon receiving our email, you can log in to your Jetkrate account, choose a shipping plan, pay the shipping fee, and provide your China address. On payment confirmation, we'll send your package to China within a single business day.
How Can I Get in Touch with Jetkrate Support?
With our Live Chat feature, you can get in touch with our support representatives 24x7. For any additional assistance, you can fill out our Contact Us form.
For any inquiries related to your shipments or packages, you can send us an email at support@jetkrate.com and we'll respond to your queries within 24 hours.
Ship Packages from the UK to China with Jetkrate
As many of the UK stores don't offer international shipping, our shipping from the UK to China is your perfect shipping companion. Shop from UK retailers, get them delivered to our warehouse in the UK, and we'll ship your package to your doorstep in China.
No matter, if you're in Shanghai, Beijing, Chengdu, or any other remote location in China, your UK package, will reach you in the least possible time with Jetkrate.