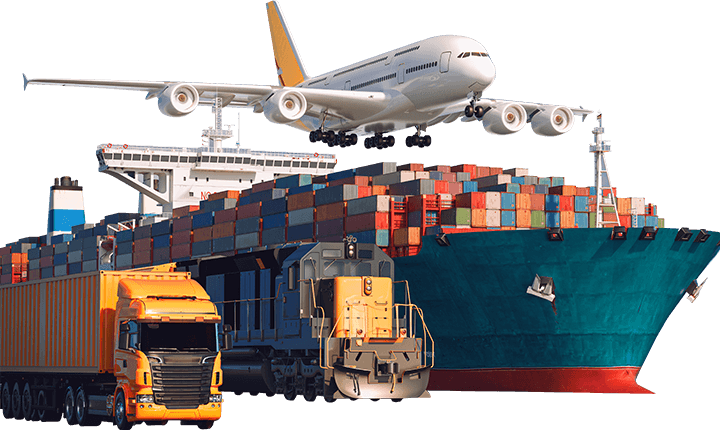 Jetkrate is the best shipping method from New Zealand to India
At Jetkrate we focus on bringing locally-made products from New Zealand to India. In just a few steps, your favorite items and most-loved brands are accessible. All it takes is to sign up, shop, and wait for your order to arrive. Continue reading this article to learn more about Jetkrate's offering as it opens its routes to India.
Perks of choosing Jetkrate
We put our customers at the top of our priority, Jetkrate provides deals and offers to get the best shipping service available.
Affordable Shipping Rates
Jetkrate understands how difficult it is to purchase a product internationally because the shipping rates are costly, sometimes more expensive than the product itself. Hence, Jetkrate offers its customers fair shipping costs and the ability to ship multiple items in one shipment. Our company also considers and adjusts real-time to guarantee the best and lowest deal that we could offer.
Most logistics firms take weeks, if not months, to transport goods and products from one nation to another. This becomes inconvenient for the client since they must wait a long period for their order to arrive. Because of this, Jetkrate carefully chose partner facilities that can deliver within a few days or a week. This is to assure our clients that their orders will be delivered on time with maximum care.
Jetkrate offers its customers the option of insuring their packages and orders for peace of mind and reduce unexpected costs throughought the delivery process.
A free shipping cost calculator is available on Jetkrate's website that can help clients and potential customers to estimate how much they are going to pay if they purchase from a particular store in New Zealand to their location in India. This is very helpful for our users as this gives them a glimpse of how much money they need to prepare and whether or not they should push through with the purchase given the cost of delivering the package.
As the business is guided by putting the customers' interest first, at Jetkrate, employees can take a picture of the product that is about to be delivered and send that photo to the intended recipient to double check whether or not there are defects or it is the right product. The business also allows consolidation of items to help reduce shipping costs.
Jetkrate's Live Chat is open and ready for requests and inquiries. This feature is available to all of our current and potential consumers worldwide. Furthermore, they swiftly react to messages and emails in order to cater to our clients' requests as fast and as convenient as possible.
Shipping with Jetkrate
The standard operating procedures implemented in shipping the goods to whichever part of the world is the same for every country and route. Jetkrate ensures that the excellence and quality we uphold will be the same experience for every customer we serve. Together with convenience and efficiency, ordering online and internationally has never been so easy.
The first step is to sign up for an account on the Jetkrate website. Registration is free and takes only a few minutes to complete.
After registering, the customer will be given a local New Zealand address to use when placing online orders at New Zealand retailers. Obtaining the address, users may confidently add all of the products they wish to purchase in their shopping basket.
Customers will be notified through email once their orders have been received at Jetkrate's warehouse. Customers may place products on hold for free for 30 days while they continue to explore and buy at other retailers, allowing the items to be aggregated to save shipping costs.
As soon as the customer accepts the shipping, Jetkrate will deliver their parcel to its final destination right away. The customers are advised to ensure up-to-date contact information to avoid parcel loss or return to sender situations.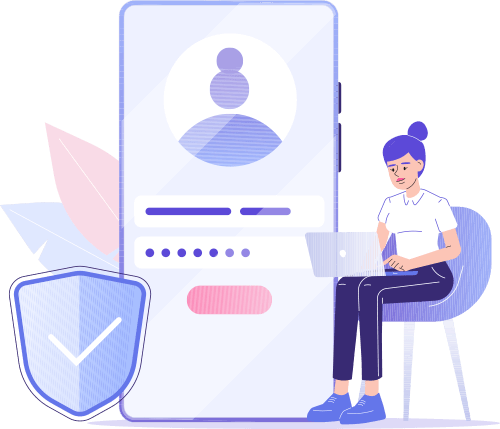 Jetkrate and its Shipping Facilities
Jetkrate promises its clients that their packages will be treated properly and safely as it is being transported to their destination.
FedEx International Priority
FedEx International Priority takes five business days for the shipment to arrive in the customer's country. Clients who use this courier will often obtain a tracking number as well as other shipping information to help them locate their parcels more quickly and accurately. Customers can opt to insure their packages for an additional fee.
FedEx International Economy
FedEx International Economy is a cheaper delivery option than FedEx International Priority, but it offers the same benefits or perks, such as tracking information and insurance. This, however, takes the longest of any service. The transit time to this location is eight business days. This is a better option for those who don't immediately need the items they ordered.
This is the most affordable service Jetkrate provides. It is also the quickest method. DHL express parcels can arrive in another nation within two business days, and clients get them within three to five working days. Customers can also add insurance to their products. They may also use the tracking ID provided to identify the current location of their package.
Contact Jetkrate Today
To discuss any of Jetkrate's services, reach out to us through our email at support@jetkrate.com. An online form is also available for any questions and concerns. Furthermore, customers can speak with us directly as our customer specialists are available via Live Chat - Jetkrate awaits you!